YouTube's new update brings new gesture controls, revamped player page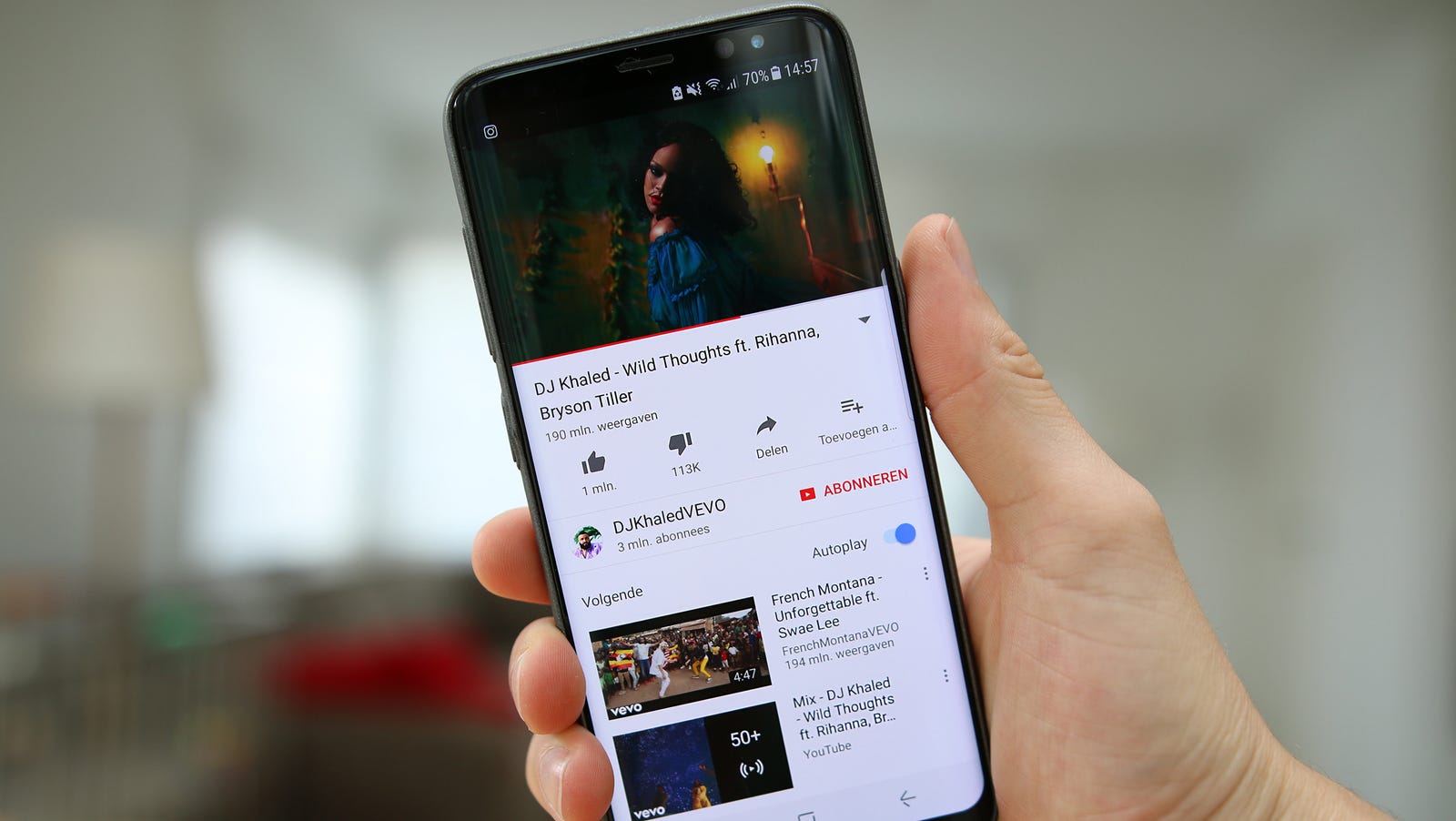 YouTube is updating its mobile apps with various new features. The new update includes new gesture, updated player controls, re arrangement of overlay menus, video chapters and many more.
1.Swipe to enter full-screen mode
There is a big update on a gesture. Instead of tapping the button or rotating your phone; you can simply swipe up or swipe down to enter and exit full screen mode.
2.YouTube's new video chapters menu
YouTube introduced video chapters earlier in May. Creator can now apply timestamps to their videos and jump to specific section of video instead of manual fast-forward. The feature comes in handy for longer videos or videos with template-based sections.
Once the latest update hits your device, there will be a new list view that displays a video's chapters, with corresponding thumbnails. Tapping one of the chapter titles opens the list view, and from there you can select the chapter you want to jump to.
3.
YouTube's new overlay shortcuts and playback controls
In most of the case live caption are not accurate. But they may be useful and nonetheless. So, for making this feature accessible to users, YouTube has shifted the button to a better location.  The auto play toggle is also shifted at the top. The revamped auto play toggle will soon come to the Desktop.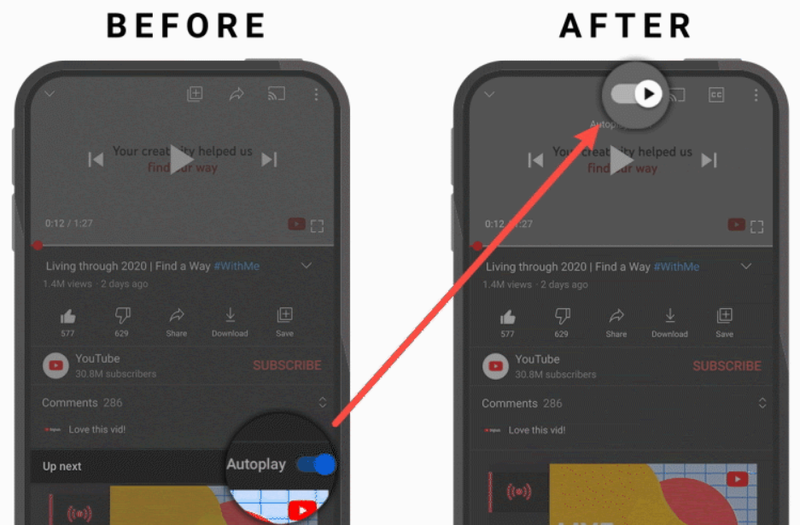 YouTube is adding a new set of "suggested actions" — small prompts which recommend users to rotate their phones or use a VR headset for a better experience watching video. Another interesting new feature is the bedtime reminders; digital wellbeing tool that allows you to set reminders at specific times to discontinue watching videos