Three great alternatives to the iPhone 12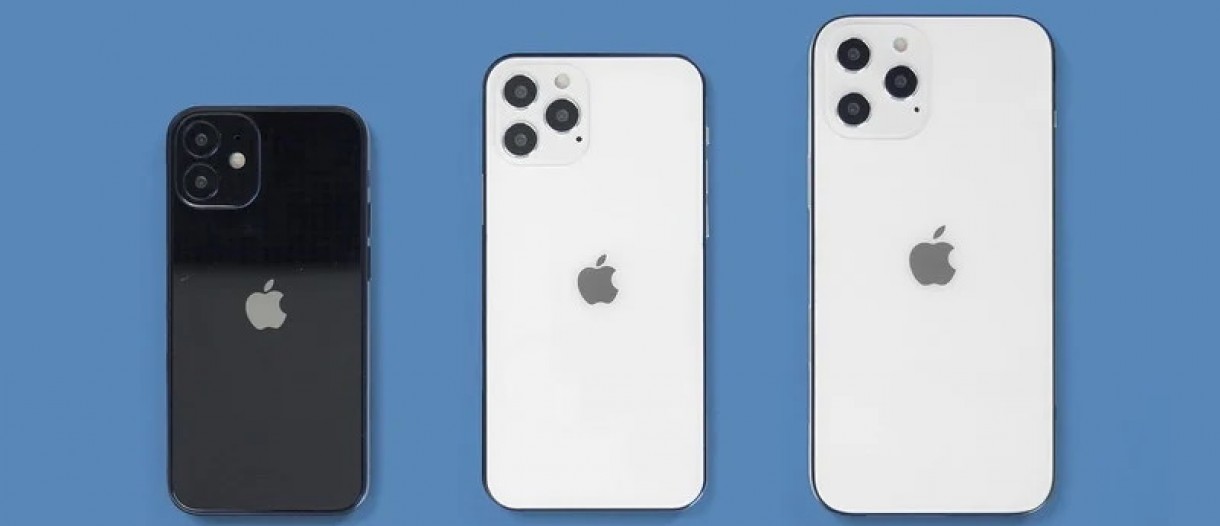 Apple's new iPhone 12 and iPhone 12 Pro are an excellent phone; but there are many people who prefer Android rather than IOS.
Today in this article I am talking about three good Android phones which can be the best alternative for iPhone 12. All these phones include 5G along with solid camera. Beside that , these phones are cheaper than standard iPhone 12,starting at $799.
Samsung's Galaxy FE was released earlier this month. The phone price starts at $699. It is made out plastic and aluminum. Therefore, the company is able to reduce the cost. The phone consists of high-end Qualcomm 865 processor, sharp and colorful screen and water resistant. It is available in bunch of color : red, blue, purple and green.
The phone is equipped with a high- refresh display and a fingerprint reader under the screen which is not available on iPhone 12. The fingerprint reader is useful for unlocking phone even if we are wearing mask. There is also a provision of microSD card so that the storage can be expanded.
If you are looking for a phone that is small and easy to use with one hand; then Google Pixel 5 can be the best option. The phone only cost $699. The best part of this phone is its colorful screen, great camera and long battery life. Despite a mid-range Qualcomm processor, it is really fast one.
There is a fingerprint reader on back, useful if you are wearing mask. The night-mode portrait shots make this phone more special. It consists of soft-touch aluminum body, that will not be smudged up with fingerprints.
There is various feature on Pixel 5 which aren't on other Android phones. There is a voice recorder app that automatically transcribe interviews to text. In additional,it has excellent spam call screening features .
OnePlus is popular for manufacturing smartphone in affordable price. OnePlus 8T offers high-end specs in a phone at only $749. As per the company promise, 8T is a super speedy phone.
Like iPhone 12, the phone has a colorful and premium metal and glass design. The phone can full charge in just 39 minutes. But iPhone 12 can charge to 50% in about a half hour. But there is no wireless charging in this device.
There is a fingerprint reader that is hidden in the screen and works well. The camera is also good enough to capture images. In spite of it,  I personally prefer photos from Pixel 5and Galaxy FE .