How to Remove Recently Added Apps in Windows 10's Start Menu
By default, when you open your Windows 10 Start menu, you'll see recently added apps at the top of the app list. But do u ever know that we can remove this section? Here is how you can do it.
Open the Setting app.
Navigate to Personalization – Start.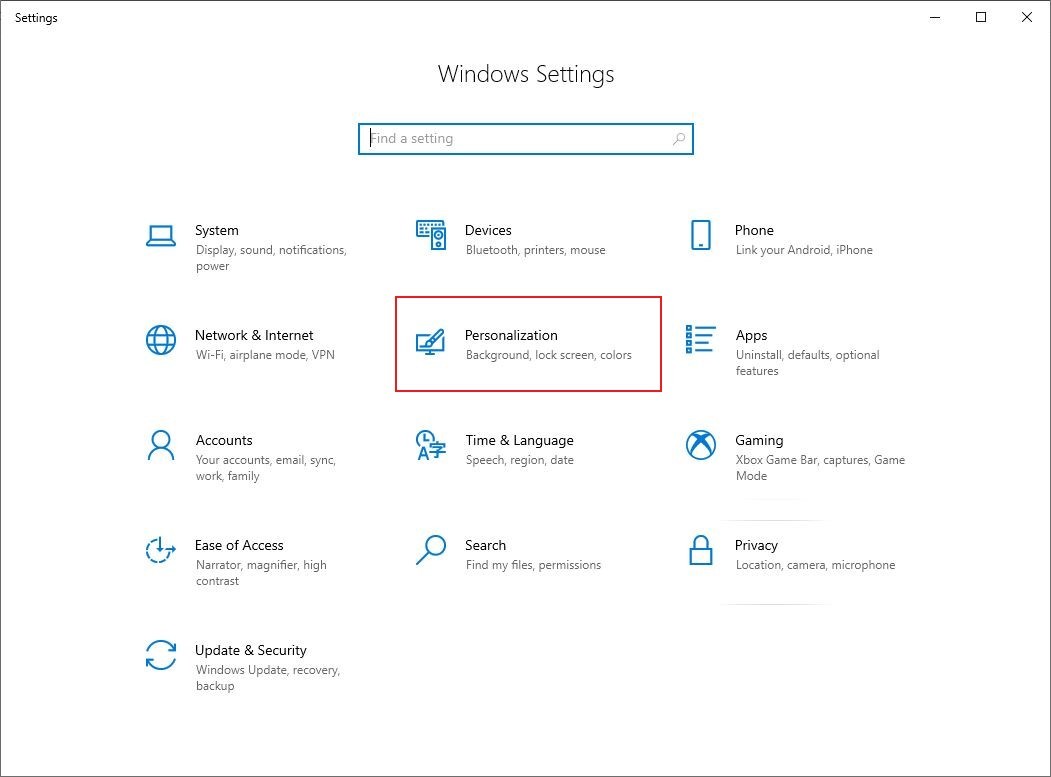 3. Scroll down in the right area till you see the toggle option" Show recently added apps".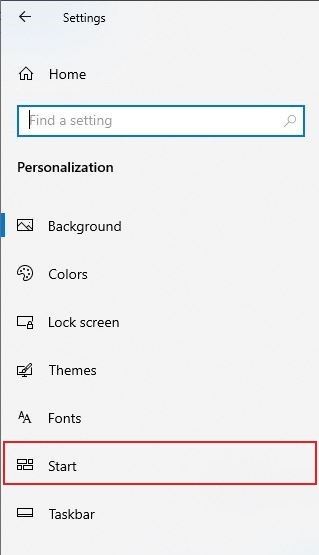 4. Disable the Show recently added apps option..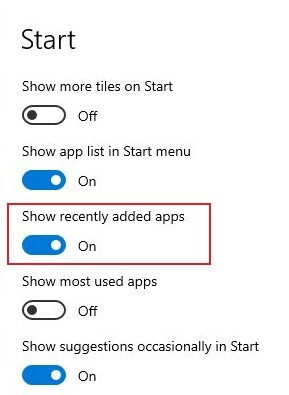 If you wish to remove only certain app from recently added section instead of removing app list . Just right click the desired item in the app list under Recently added apps and select More – Remove from this list in the contex menu.