Android phones can now detect barking dogs, running water and more sounds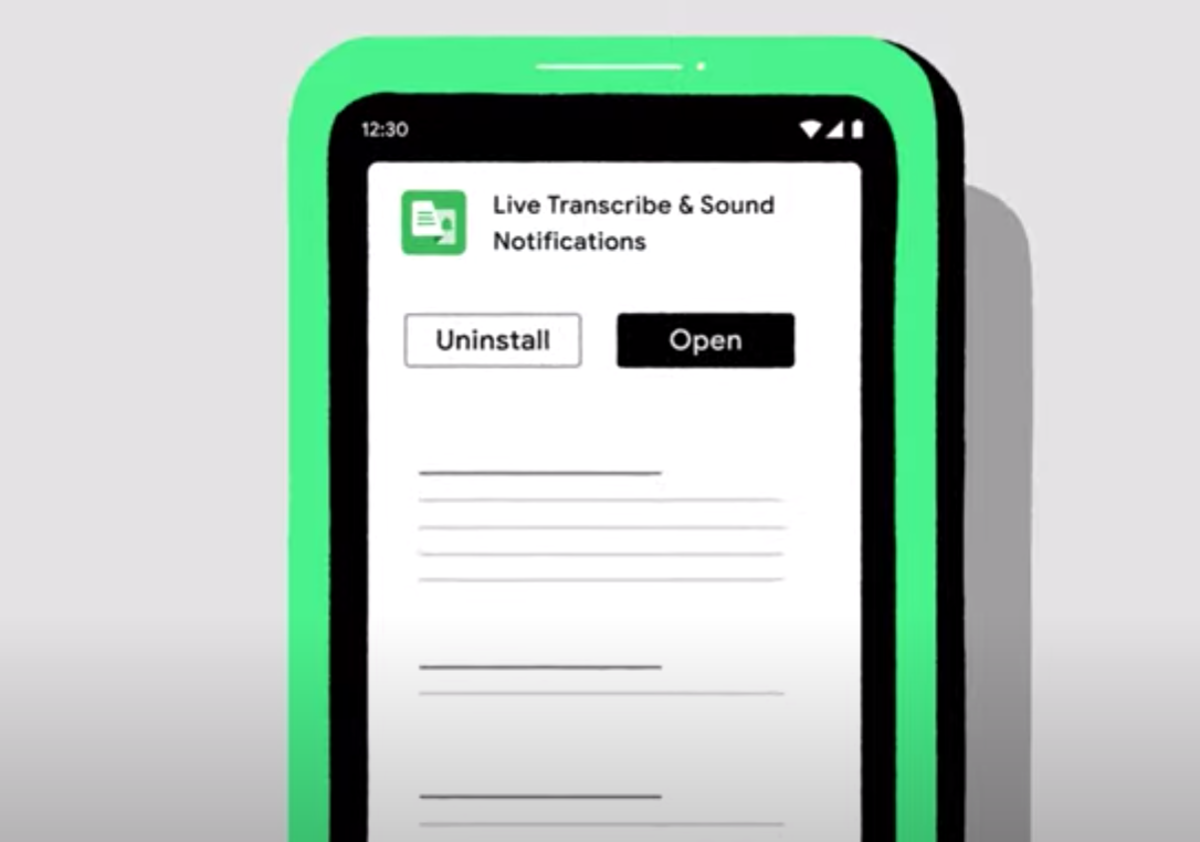 Android phones can now notify you when they detect certain sounds. It could be benifical to deaf or partially deaf people.
If you turn on the sound notification feature , your phone will notify you some sounds through push notification , camera flash light or even by vibration . The Wear OS devices along with other devices also support this feature . It can send the alert via text notification with vibrations. The feature is totally based on offline.
Company claims that Sound Notifications feature can hear 10 different noises. They are as follows :
Smoke and fire alarms
Sirens
Shouting
Baby sounds
Doorbell ringing
Knocking
Dog barking
Appliance beeping
Water running
Landline phone ringing .
Sound Notification are pre-installed in pixel devices. You can turn on from the accessibility menu in settings. 
When Sound Notification is turned on, your Android phone will automatically  check surrounding noise. For example, if you are wearing headphones and someone knocking your door. In that case will get an Sound Notification  alert on your phone or Wear OS devices.
This feature is also accessible by downloading Google's Live Transcribe app . The main feature of this app is to trancribe the audio which it heard in real time .
In august , Google added an experimental feature on Pixel Buds which is some how simillar to Sound Notification feature . The Pixel Buds' Attention Alerts autometically lower down the volume in case of any sound detections .